Orchard Fruit Co.
FAMILY Company
We have 15 years of leading industry experience with growing, packing and exporting fresh fruit of the highest quality to key world markets.
Read more >
TOP orchards
We grow our fruit in a unique location, employing state-of-art growing technology with IMP and biological control.
Read more >
DIFFERENT & ORIGINALS
We are among the earliest NORTHERN HEMISPHERE PRODUCERS of the varieties of APPLES, PEARS and CHERRIES that we grow.
Read more >
HIGH QUALITY Fruit
We are leaders in quality, service, food safety, efficiency and growth, always working to achieve the most demanding international quality protocols.
Read more >
Processing of our CHERRIES
We are specialists growers of apples, pears and cherries, and we are also highly committed to innovation and research. We manage the whole process, from our orchards to distribution. A modern and sustainable processing system that ensures maximum quality with state-of-the-art technology and the highest standards.
Clients
Know the international customers already trusting in our Quality and Service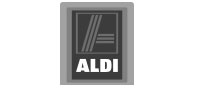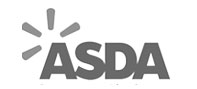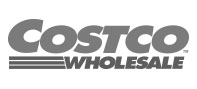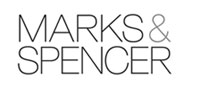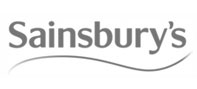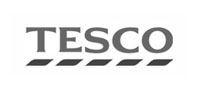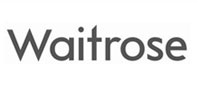 Premium Quality
Biological control towards a sustainable agriculture