Orchard Fruit Co. is a family business established in 1997, dedicated to the cultivation, storage, packing and export of high quality fresh fruit from their own farms located on the north slopes of the Cordillera Ibérica, next to its highest peak, the Moncayo.
We are specialists growers of apples, pears and cherries. The success of the quality of our fruit is supported by a wealth and depth of experience in cultivating the best varieties selected with a clear objective of continuous improvement.
We are highly committed to innovation and research for growing techniques on different fruit varieties, by investing in the development of new technologies that allow us to develop modern and sustainable agricultural practices for our environment by returning the richness to the land and enabling consumers to experience the best fruit.
Our production flexibility ensures the best service in the market to our customers, allowing us to anticipate their expectations.
Our brands
We are specialists in the fruit sector since the 70's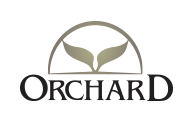 Orchard is the main brand of the company through which we distribute our production of apples, pears and cherries in Spain and the rest of the world with a clear leadership position.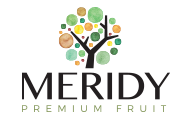 Our Meridy® brand is used to distribute our apples and cherries mainly to UK and to the Asian markets to cover the high demand of our products.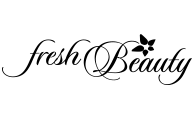 Mainly focused on the Asian markets exclusively for cherries.